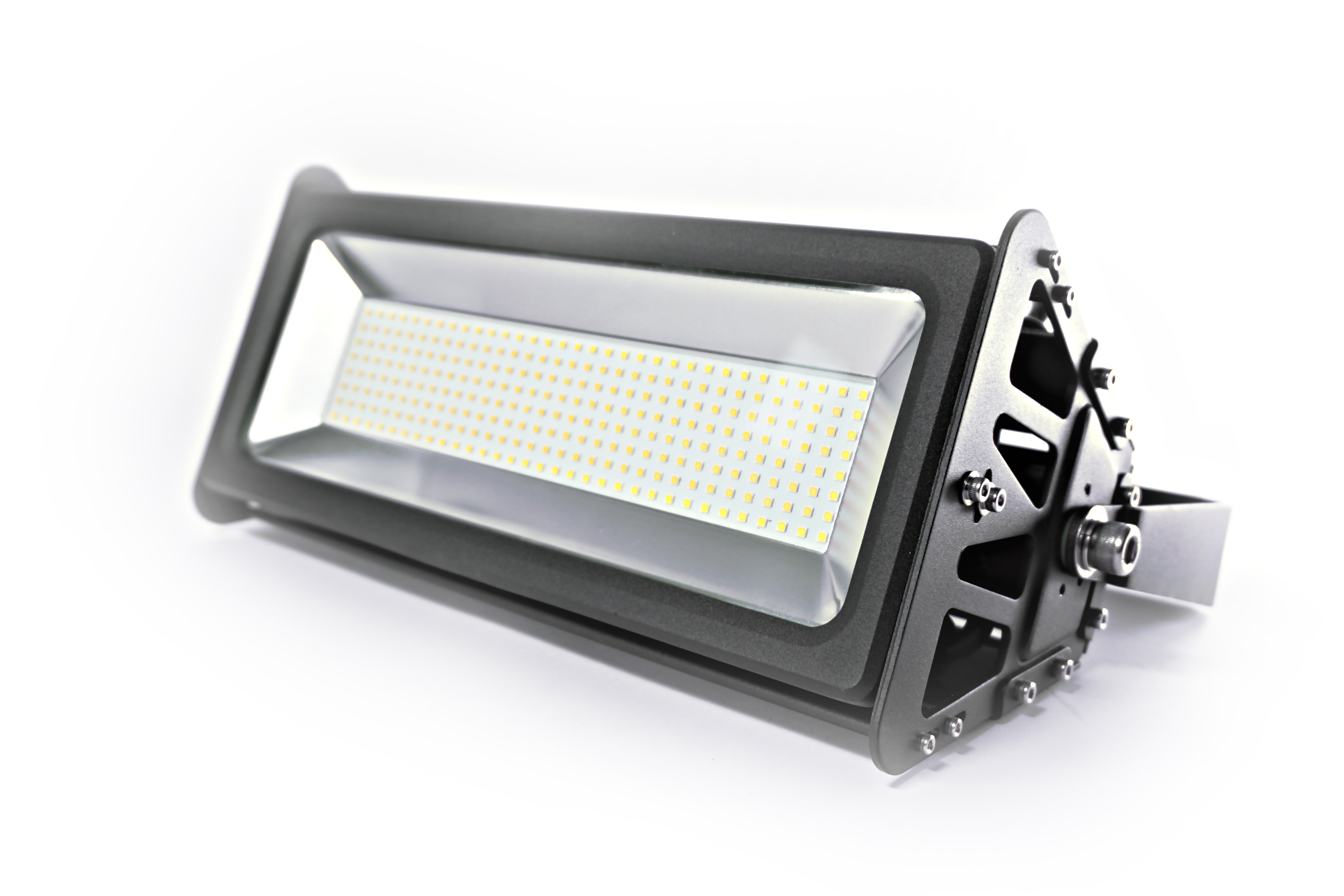 High-quiality LED light manufactured with high-temperature plastic chips from the leading NICHIA company. Durable and suitable for various use-case such as LED High bay or as spotlights on Commercial Signage and in factories. Or use a spotlight outside the building billboard. Replacement for 250-400 watts mercury lamp.
Reduce the cost of replacement, strong, durable Longer life than conventional light bulbs. Instant-on usage. Low temperature compared to mercury lamp (300-400 degrees) No UV radiation – no insect problems.
CASE
Industrial factories with high temperature/dust or particles such as Smelting Plants. High temperature location or very dusty.
FACTORY

WAREHOUSE

FLOODLIGHT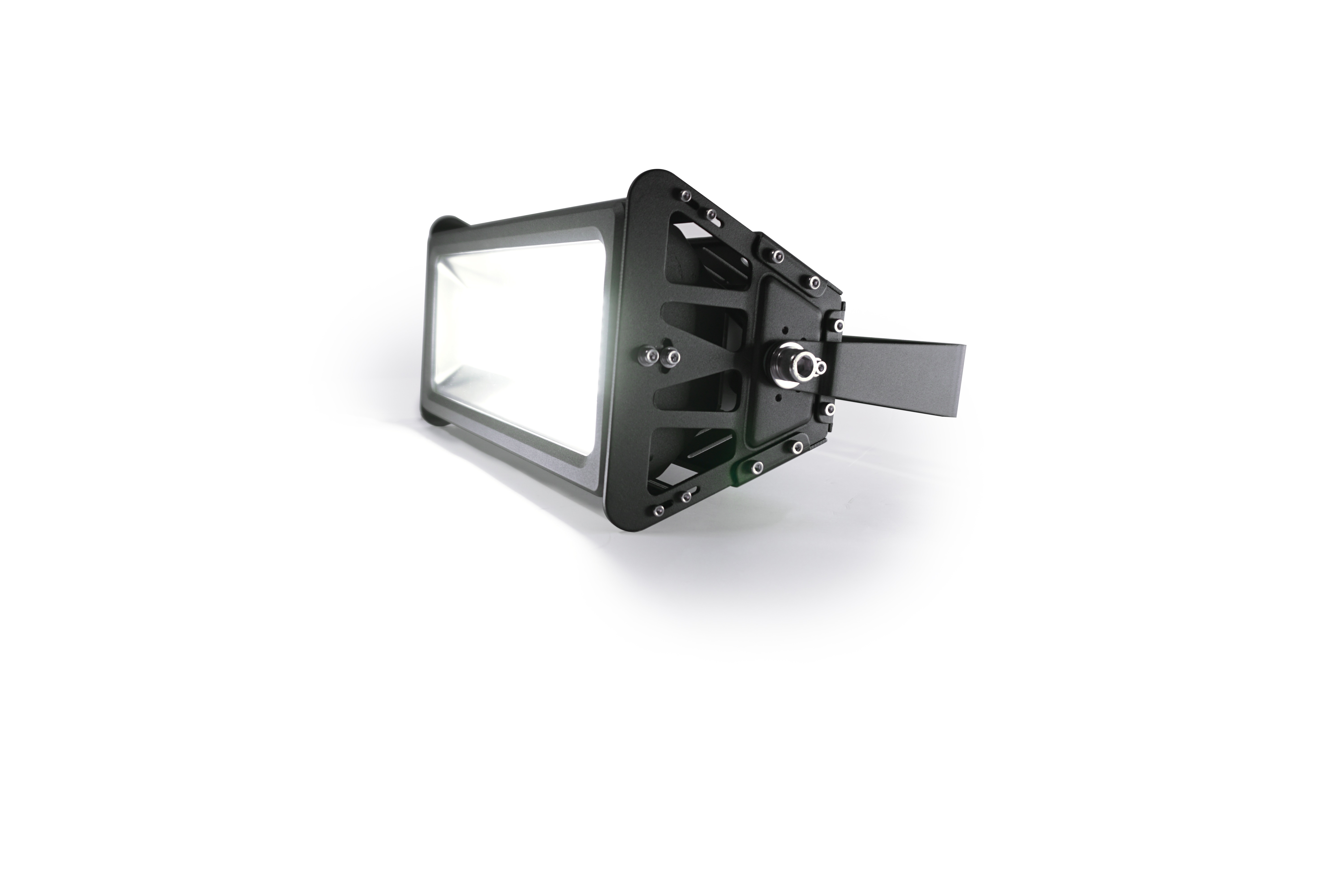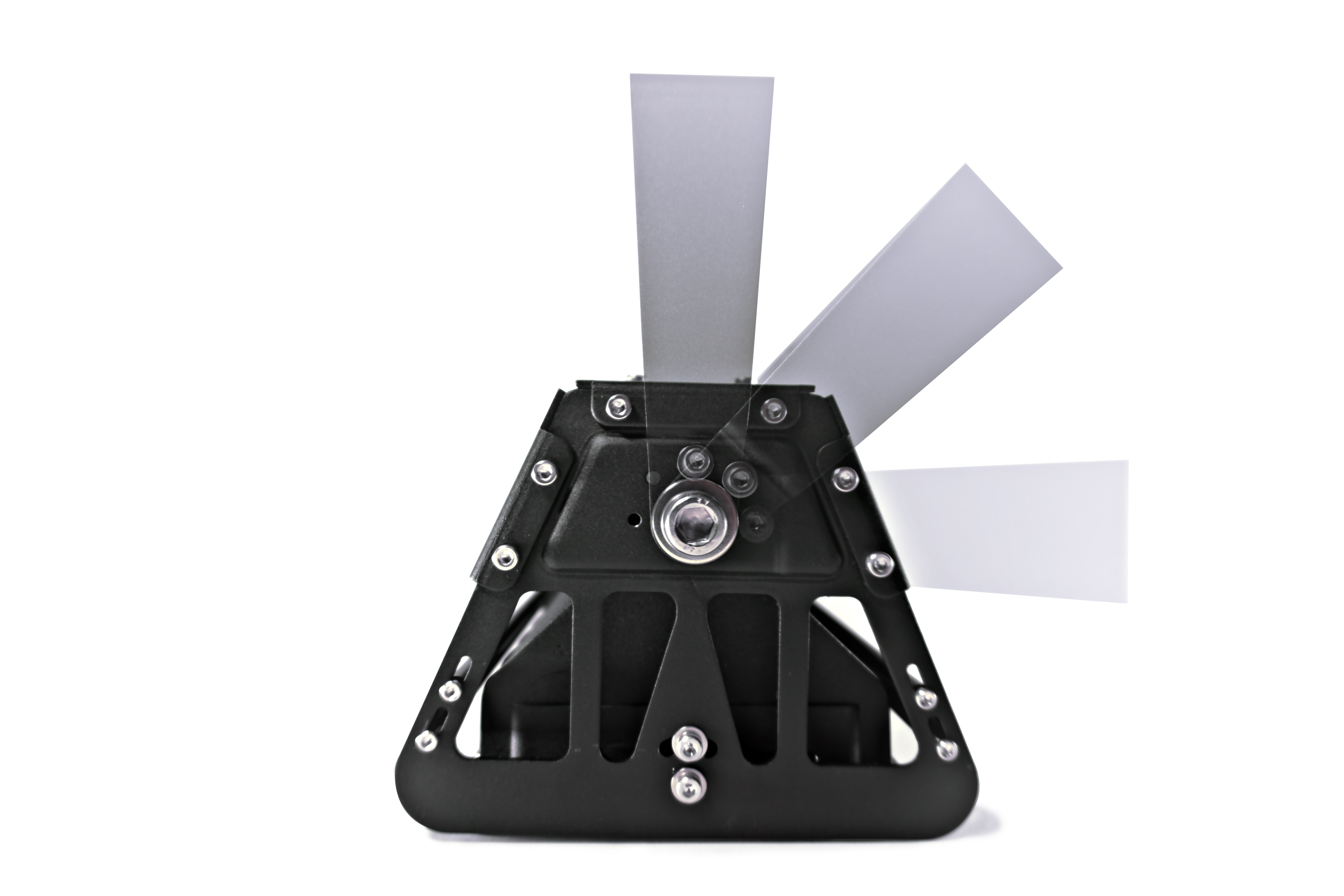 IP65 certification Water and dust protection. Can be used both indoor and outdoor.
SPECIFICATION
| | | | | | | | | | | | |
| --- | --- | --- | --- | --- | --- | --- | --- | --- | --- | --- | --- |
| Model | Light Source | Watt | Lumen | Efficacy | Color Temperature | CRI | Temperature | Weight | Harmonic (THDi) | IEC (IP) | Body Material |
| AOL-FL100T1 | Plastic Chip | 100W | 13,755 lm | 138 lm / W | 5,000 K | Ra70 | -40°C ~ +50°C | 4.02 kg | <20% | IP65 | Aluminium |